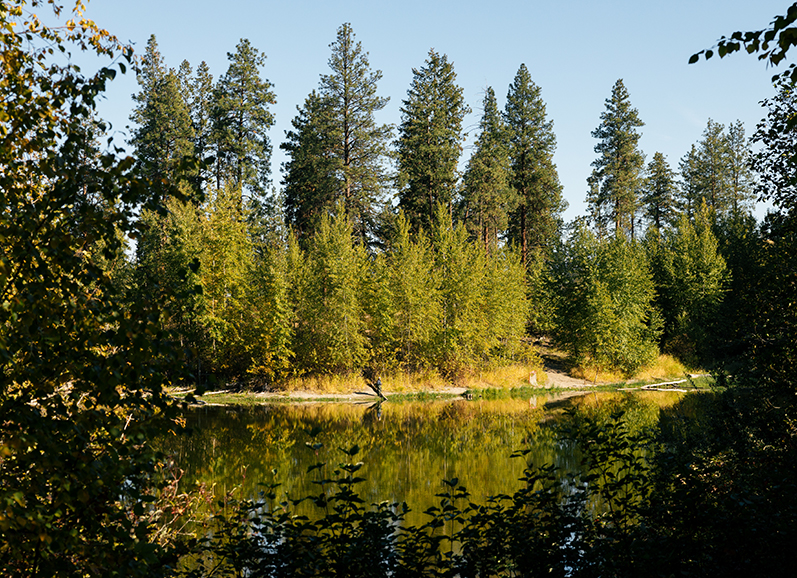 A Place Where Exploration Comes Naturally
Nestled into the mountain hillside of Kelowna's Upper Mission neighbourhood, Sage Water is sheltered by mature stands of pine, poplar and aspen, with spectacular views of the surrounding mountains and Okanagan Lake below. Steeped in history and rich in memory making, this is a place where wetland exploration comes naturally, and wildlife trails stand as a testament to the connection between the people and wildlife who enjoy this land to the fullest extent.
COMING FALL 2023
Featured Amenities
Frazer Lake

Hiking & Biking Trails

Mission Village Shopping Centre - Coming Soon

Shops & Dining

Kelowna Wine Trails

4 Season Activities
Quick Possession Homes
There are no quick possession homes available right now, please check back soon!