Making The Most Of Summertime In Kelowna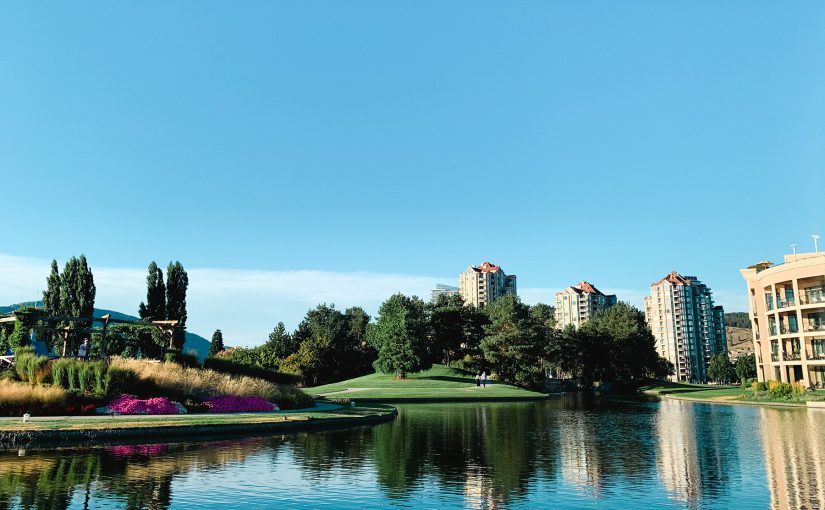 If summer is your favourite season, then there's no better place to spend it than in Kelowna. Aside from the insanely gorgeous weather and stunning landscapes, there's no shortage of activities to keep you busy, or relaxed, all summer long.
1. Hiking
For those that want to get a little exercise and see some spectacular views, lace up your hiking boots and hit the trails. No matter what your experience level, there are paths that will take you to all sorts of hidden gems of the Okanagan valley. Whether you're looking for a long trail along the lake or feel like seeking out glorious views at the top of a mountain, there's no end to hiking adventures in the area.
2. Cycling
If you want the rush of racing down a mountain on two wheels, you'll have no problem finding it in Kelowna. Mountain bike trails are in abundance in the area, you just need to decide how steep you want to go. Knox Mountain is the most central biking trail source in Kelowna and has a variety of trails, but let's keep in mind, it is a mountain. If you prefer to do your bike rides on flatter surfaces, you'll find plenty of bike lanes and boardwalks to take in your surroundings and enjoy the sunshine. There's even a paved rail-trail that follows one of the old KVR lines allowing you to bike from downtown Kelowna to the Kelowna International Airport, and from Lake Country to Vernon.
3. Hit the Links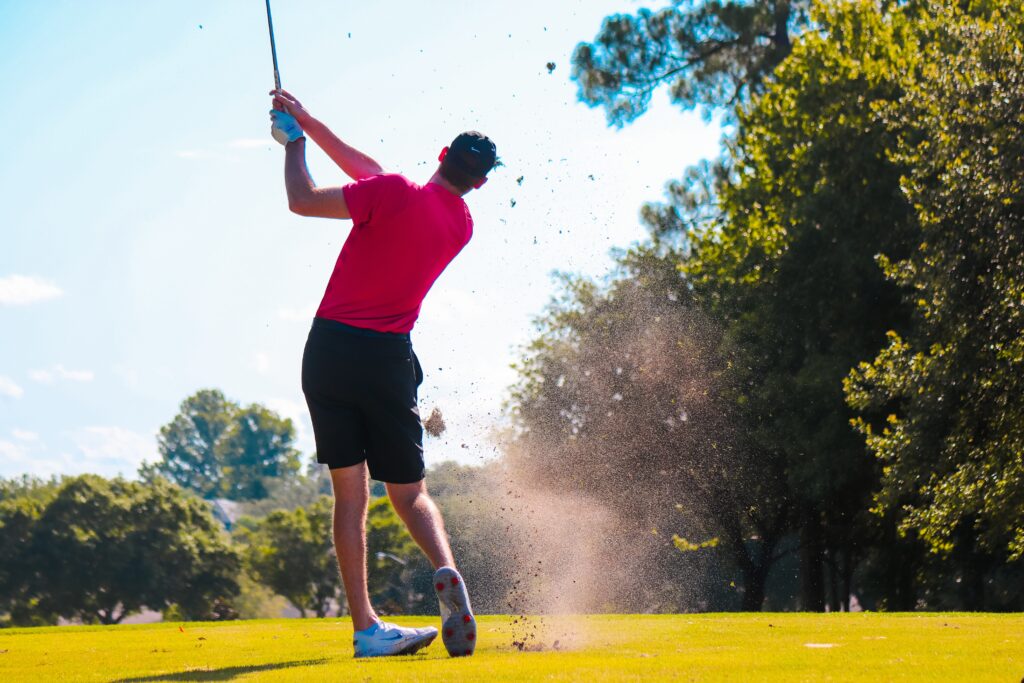 Kelowna has over a dozen golf courses and if you manage to get through all those, you'll find even more in the surrounding valley. From championship members-only clubs to intermediate and beginner level, you'll find the right course to practice your long and short game. Courses in Kelowna open as early as March and run through until October.
4. On the Water
Whether you want to be on the water or laying beside it, you'll be able to do it on Lake Okanagan. Bring your boat, jet ski, paddleboard, or kayak if you've got 'em, or rent once you get here. There are plenty of beaches to explore – Waterfront Park is among the most popular with expansive views of the valley and is conveniently close to dining and boutique shopping in the downtown core. The lake itself is perfect for any number of pleasure crafts with a massive expanse of water to explore.
5. Wine Down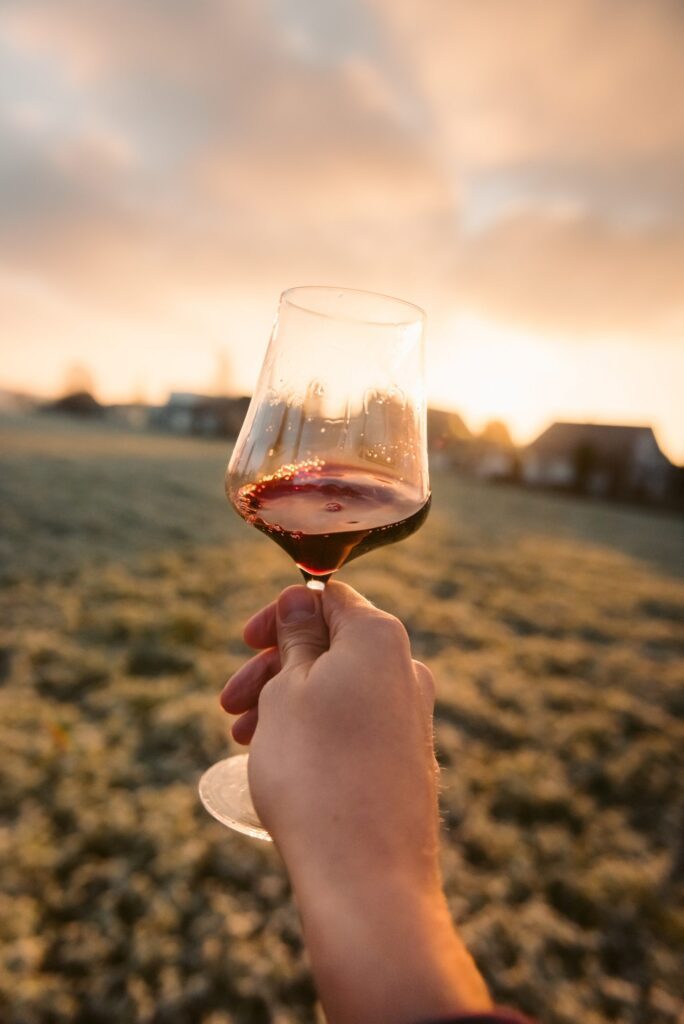 After a long day of laying on the beach, you deserve a glass of some of the best wine in the world. The Okanagan has wineries in abundance, from large estates to small vineyards. There are over 40 vineyards in Kelowna alone with another 80+ throughout the rest of our very own 'Napa Valley North'. Whether you prefer red or white, you're sure to find your new favourite. Or, if you're more into a nice cold beer, visit one of the craft breweries in the area and try a small batch brew made with local ingredients. 3 square blocks of Kelowna's downtown core includes a number of craft and microbreweries that offer unique styles and tastings.
6. Get Cultured
Looking for something different to do in the evening? You don't have to go far to find live music in downtown Kelowna. The local theatre scene is thriving, and there are art galleries a-plenty in the Cultural District.
Kelowna is well-known for high temperatures and long summers. It's not just the perfect place to visit or vacation, it's the perfect place to put down roots. Imagine having all these amenities at your fingertips, every year? If you're looking to relocate to Kelowna, Dilworth Homes has built a number of communities throughout the Okanagan and can help with your search. Check out our website for details.
<< Back