Life is Best in Wine Country: Sip and Savour Life in the Okanagan Valley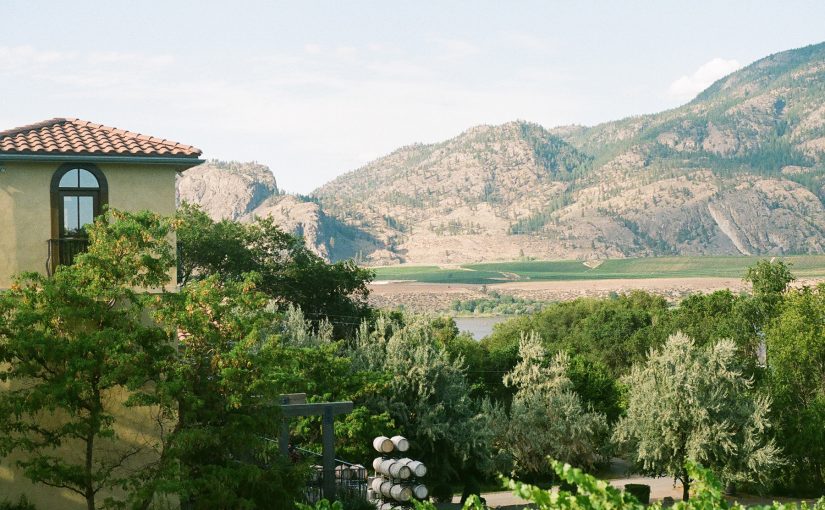 If there's one thing the Okanagan Valley is famous for, it's wine country. Nestled in the heart of British Columbia, this region has become synonymous with exquisite wines and unforgettable experiences. From savoring delicious local wines to embarking on leisurely vineyard tours, the Okanagan Valley offers a way of life that celebrates the finer things.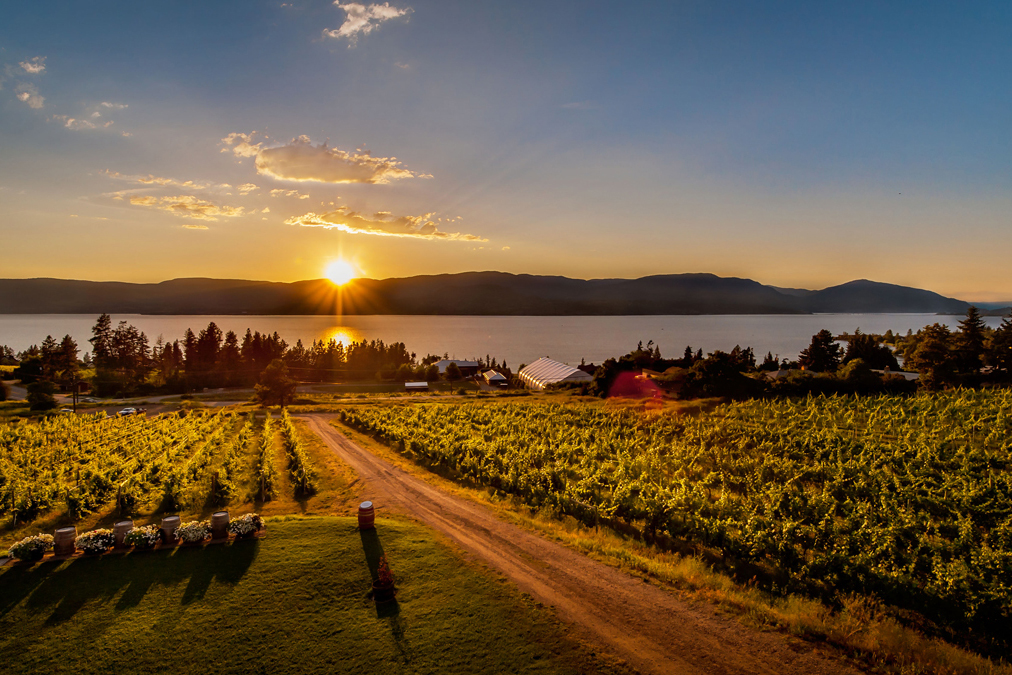 Whether you consider yourself a wine connoisseur or simply appreciate the artistry of winemaking, this region is a haven for all food and wine enthusiasts. With a myriad of wineries dotting the landscape, each with its unique charm and character, the options for exploration and discovery are endless.
Imagine strolling through lush vineyards, basking in the warm sun, and taking in the breathtaking vistas of rolling hills and crystal-clear lakes. The Okanagan Valley provides the perfect backdrop for unforgettable food adventures and leisurely vineyard tours. Indulge in tastings, learn about the wine-making process, and engage with passionate winemakers who are eager to share their knowledge and stories.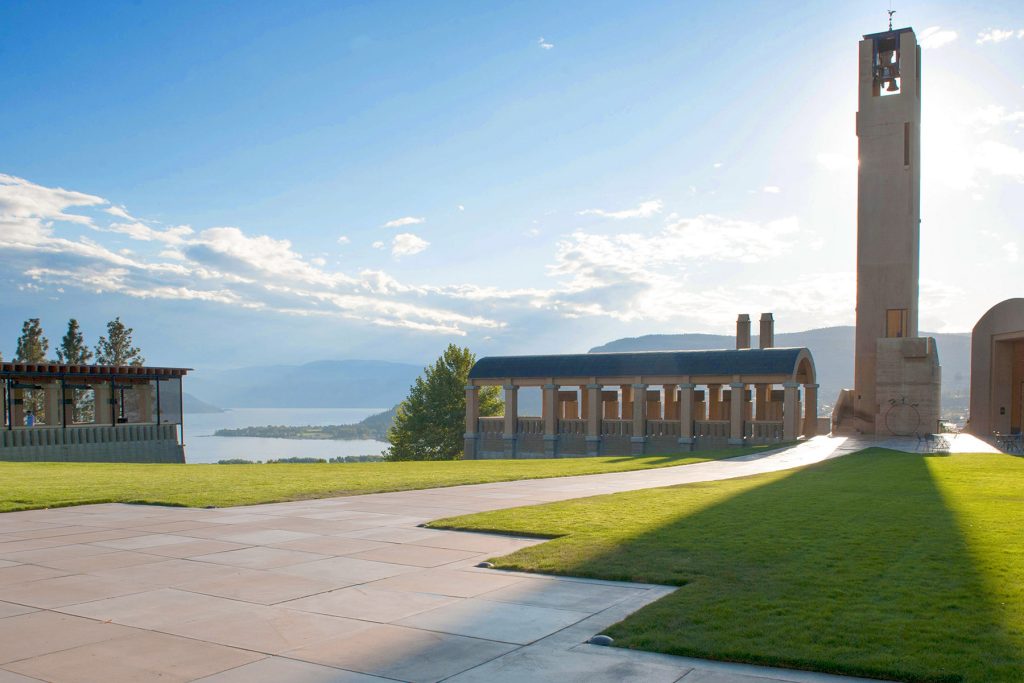 Living in wine country means immersing yourself in a vibrant community of like-minded individuals who appreciate the beauty of the grape. The Okanagan Valley offers a rich tapestry of cultural events, wine festivals, and culinary delights throughout the year. From intimate winemaker dinners to lively harvest celebrations, there's always something exciting happening in this region.
But it's not just about the wine. The Okanagan Valley is home to stunning natural landscapes that make every day feel like a celebration. Imagine waking up to the sight of rolling vineyards, the scent of blooming orchards, and the sounds of nature enveloping you. This region is a paradise for outdoor enthusiasts, offering endless opportunities for hiking, biking, boating, and more.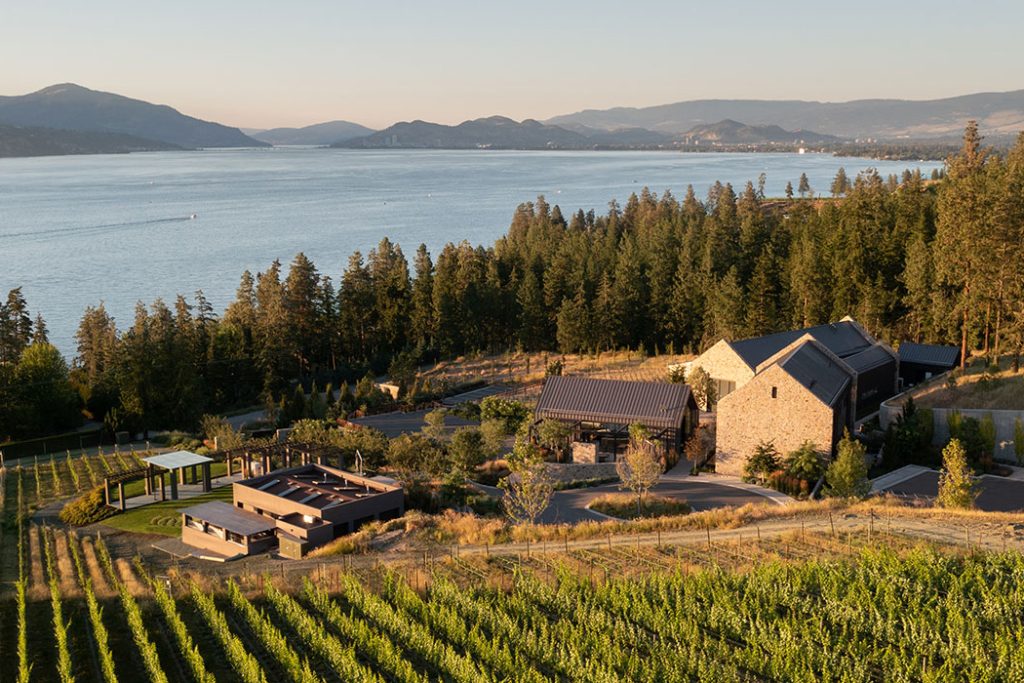 So, why wait? Come and immerse yourself in the joys of living in wine country in the great Okanagan Valley. Experience the magic of world-class wines, breathtaking scenery, and a vibrant community that celebrates the art of living. Cheers to a life well-lived in the heart of wine country!
Note: Make sure to drink responsibly and follow local guidelines on alcohol consumption.
<< Back