10 Tips for Entertaining Safely This Summer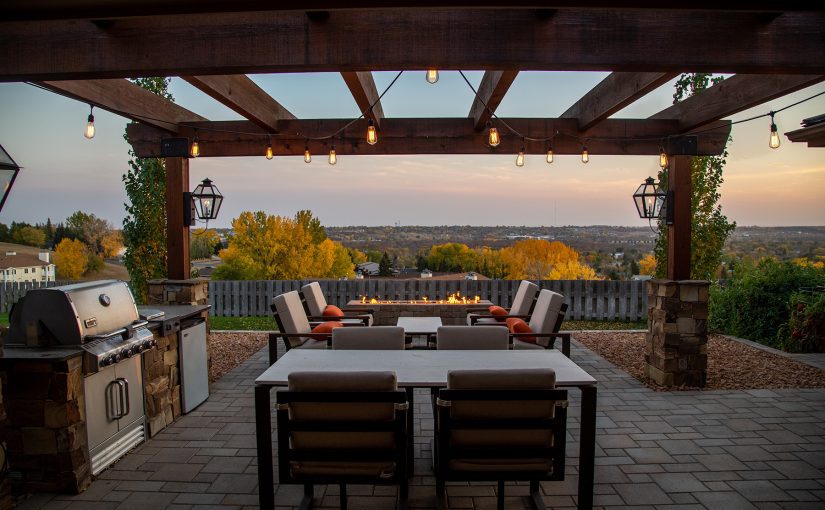 As the summer season approaches and you start to think about outdoor entertaining, we'd like to share our top 10 tips to enjoy your summer with Covid friendly gatherings.
Create An Intimate and Socially Safe Outdoor Space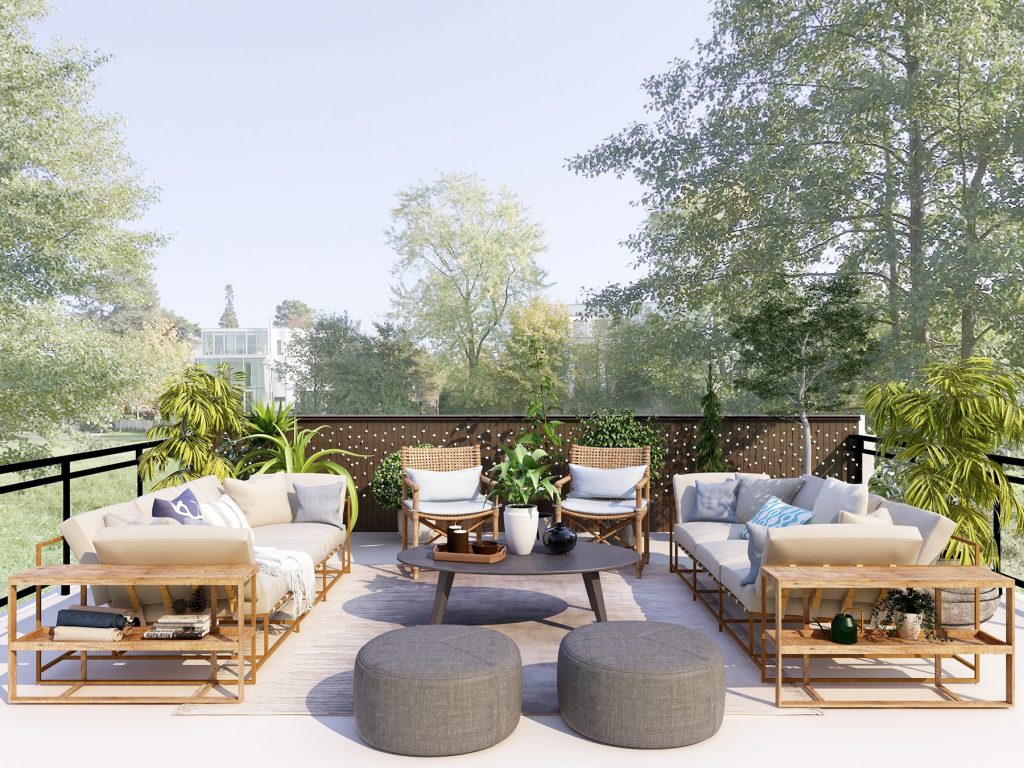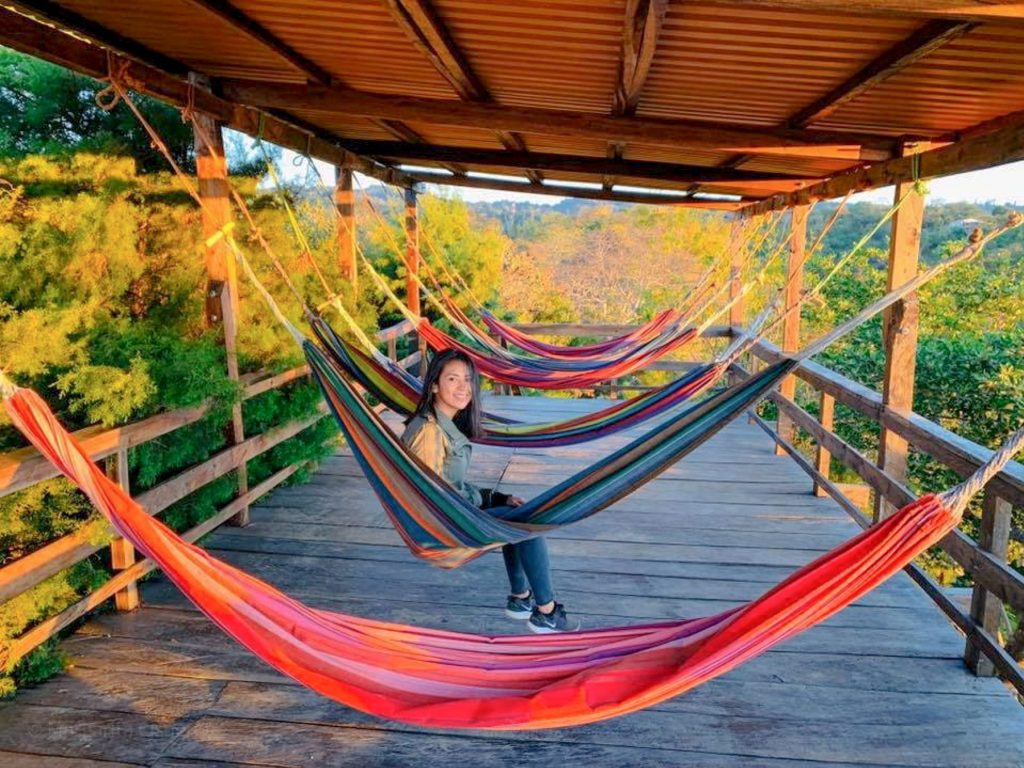 If you don't have a backyard space for outdoor living, start by using existing shrubs and trees to mark out a defined space, and then enhance this in a few ways to make it more fun and friendly.
Add a variety of different styles of furniture, spaced out adequately to give yourself and others enough space for social safety and comfortable options for entertaining. Try setting up some sweetheart-style chairs and tables for couples. You can add banquet-style tables and cushions, a bench, and a hammock. Round out your space with outdoor-friendly throw pillows and container plants.
Stay Cool
With the heat and humidity of the season, here are some ways to make sure everyone stays cool outside.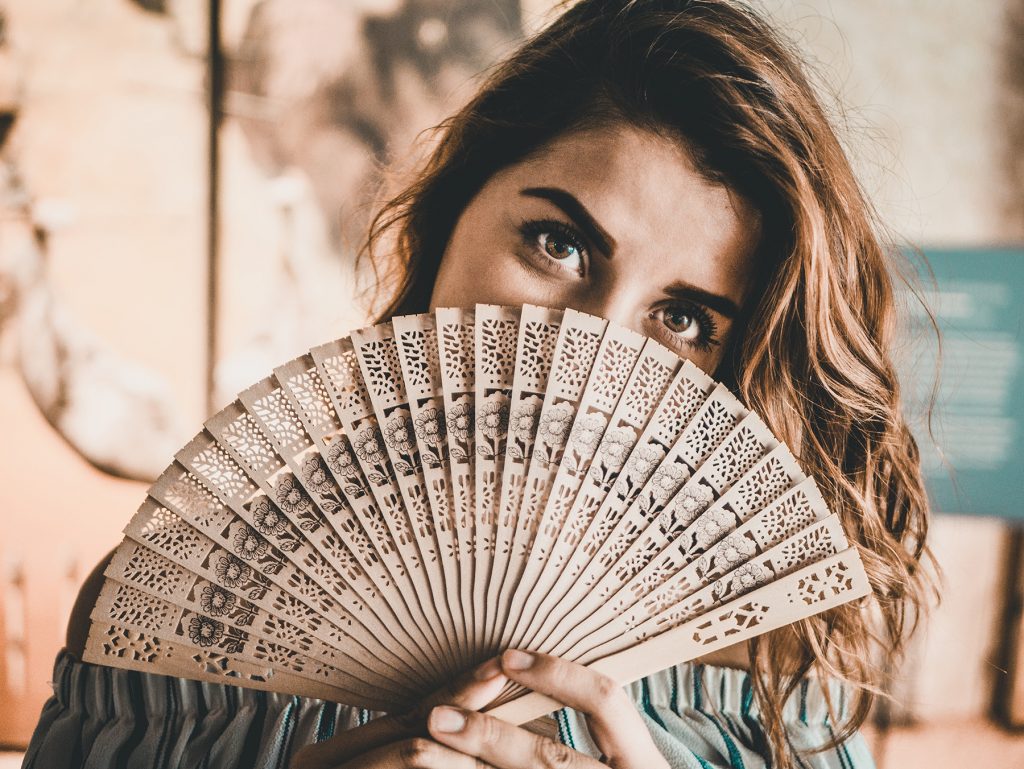 Fans – bring some of your portable fans outdoors to keep the air circulating on those really hot days. Alternatively, use individually labeled paper fans with your guests' names on them and give it to them as gifts.
Misters – these come in a variety of different styles. You can get simple missing tubes, water hose misters, or mini misting fans.
Cold Water – if you don't have access to a pool, no problem! Instead, keep your feet cool by putting them into a personal tub full of cold water and a cold drink in hand!
Warm Up Your Space
As the summer days stretch longer and the nights start to cool down, here are some great ideas on how to extend your outdoor entertainment time while staying physically distanced.
Wood burning fire pit – If you have a fire-proof base, such as concrete or stone, you can create a DIY wood burning fire pit and enjoy some delicious treats by the fire. Seat your family on one side of the fire pit and your guests on the other side, so everyone feels safe and comfortable.
Electric outdoor heater – Most outdoor spaces have power outlets, so an electric heater is a good option to keep your deck cozy at night. Alternatively, you might explore a gas heater that suits your space.
Throws and blankets – Get comfortable and have some outdoor throws and blankets available in a basket to use when you need them. When your guests are done using them, put them in a basket labeled used and throw them in the wash.
Got to Mask? Make it Fun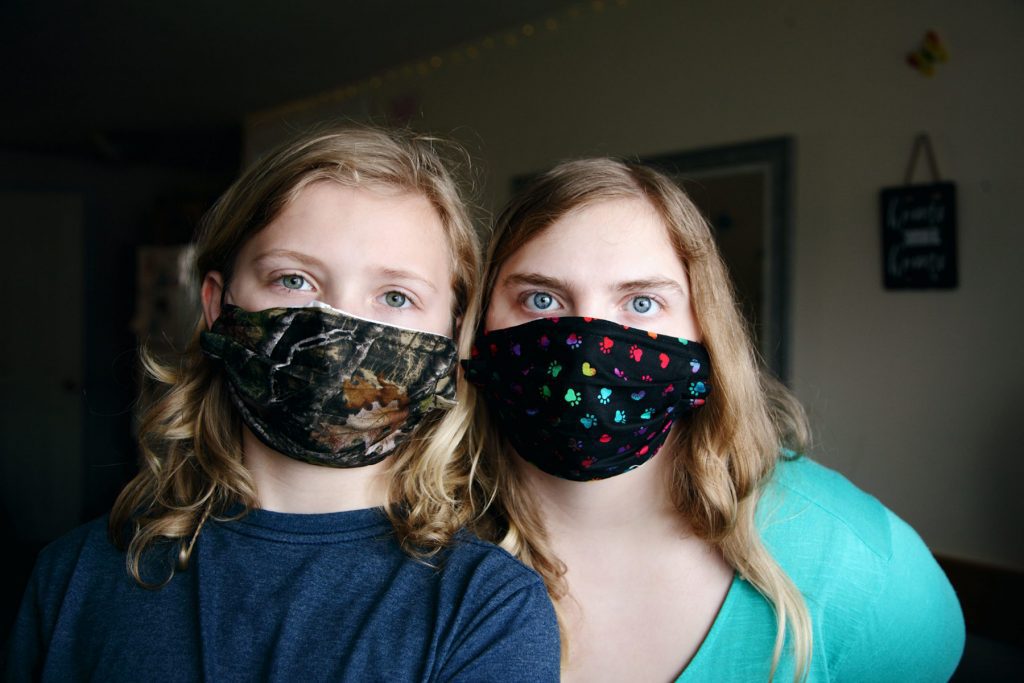 Have some extra fun looking for reusable or disposable masks for your guests and their children in case they forgot to bring their own.
With washable markers, your guests can personalize their masks, and you can raise the fun factor by having a contest for the top three most creative results. Want to get really creative check out how to make your DIY mask party more fun!
When you are not eating, mask up or physically distance to keep your gatherings COVID friendly.
Set Up a Sanitizing Station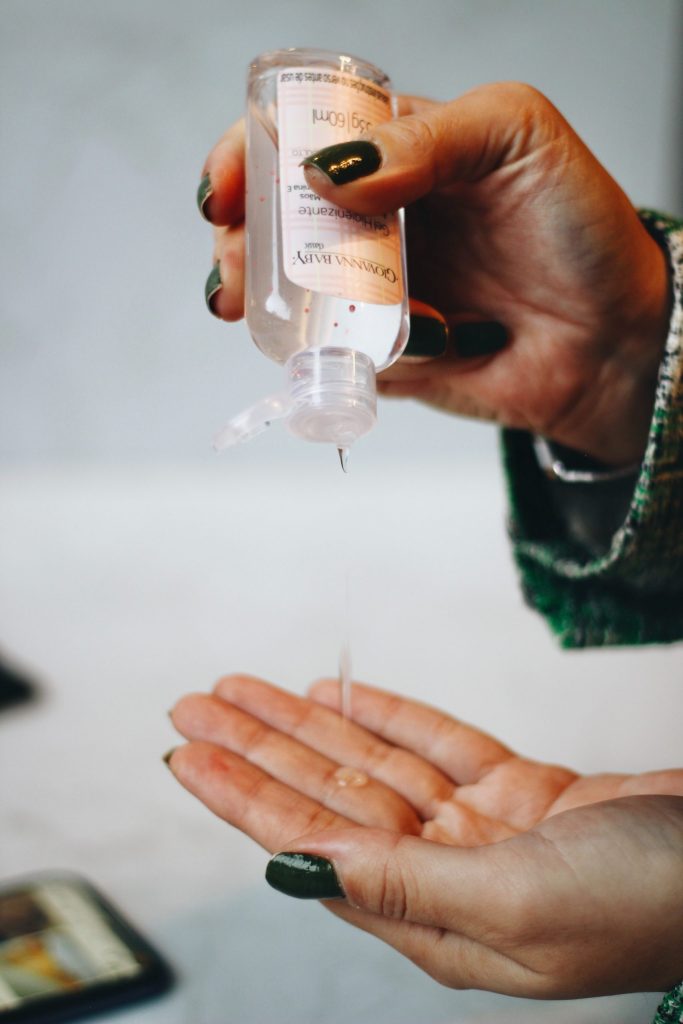 Make it easy and convenient for your guests and their children to keep their hands clean and sanitized.
Set up a handwashing station with wipes, gels, sanitizers, soap, and have your hose available for rinse and repeat with individually laid out paper towels to dry off.
You can even go as far as having a hand sanitizer on each table or give them as party gifts to encourage keeping it clean.
BYOF or BYOP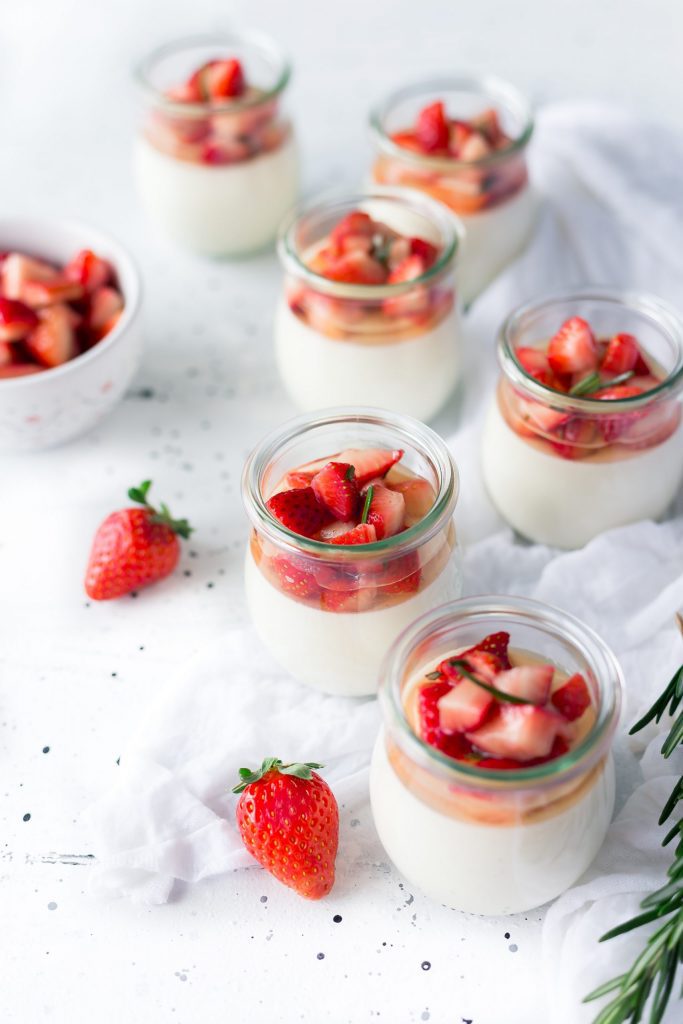 Bring Your Own Food OR Bring Your Own Picnic is the way to go these days. The best thing to do is have your guests bring their own food and drinks, but offer to provide the meat that's being grilled. For serving the meat, it's best to serve it right off the grill so that there's no contamination with anything else. For foods likes veggies and dip, coleslaw, potato salad, fruit salad, and desserts, you can put them in individual cups or mason jars. You can also have disposable plates and cling wrap for doggie bags if you have leftovers. Check out this great link on party food ideas during Covid.
Minimize exposure by avoiding sharing food and utensils and any other "high touch" items. Make sure the person serving is always wearing a mask and keeping their hands clean. That way, self-serve is not an option and the work is already done for guests so they can focus on having fun and relaxing.
Use Disposables or Rentals
During COVID, it's much safer to use disposable cutlery, dishes, and cups. For things like serving trays, you can always rent and return. Disposables aren't the most environmentally friendly option, but they are safe and you get to skip doing dishes, which is a bonus!
Keep your garbage accessible
For convenience, have a few garage cans available for your guests and encourage them to throw away any unwanted or used cutlery, paper towels, and other items. It removes the extra work for you and keeps everyone else safe.
Be single bathroom-friendly!
Dedicate one bathroom for your family use and a separate guest-friendly bathroom to keep safe. Clear the path to your bathroom so it's conveniently accessible. In your guest bathroom, remove all your towels and have paper towels folded for single use. Have plenty of hand soap and hand sanitizer available in the bathroom. For the best outcome, consider putting a cute note on your bathroom mirror asking your guests to wash their hands and use the paper towel to turn off the faucets and open the bathroom door. They can discard the paper towel in the garbage right beside the doorway.
There are a lot of little things to think about when entertaining this summer, but with some planning, forethought, and creativity, you can gather safely and comfortably with your friends and get back to having fun and making memories.
<< Back