7 Reasons to Live in the Okanagan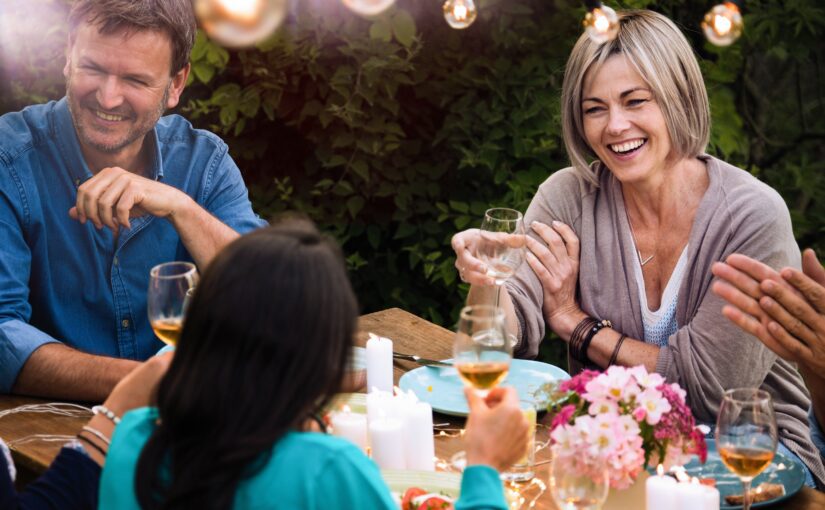 As one of the most beautiful areas in British Columbia, it's not difficult to see why the Okanagan valley is such an attractive place to live.
The temperate climate, mountains and lakes, big-city bustle, and small-town vibes—there's so much to love about this area it's hard to pick only a few. But we've given it our best effort and identified the top seven reasons why the Okanagan valley is such a great place to put down roots.
1. Room to Move
Kelowna is full of hiking trails and walking paths for the experienced hiker and the newbie voyager, so no matter your skill level, there's something for everyone. The scenery is stellar pretty much everywhere you go, so even if you're not ready to make your way up a mountain, there's still plenty to take in on more even terrain.
2. On the Water
They say that being near a body of water can take all your cares away. For that reason, it makes perfect sense that so many people choose to vacation near lakes, rivers, and oceans. So why not make that tranquility part of your everyday life? Lake Okanagan is vast and has many locations for residents and tourists to swim, paddleboard, boat, and relax.
3. A Thriving Cultural District
Kelowna's Cultural District is a vital part of the city because one cannot live on recreation alone. With art galleries, museums, theatres, and Japanese gardens, there's something for everyone here. The City offers free guided walking tours of the six square blocks, or self-guided tours for those that want to explore the area on their own.
4. A Foodie Heaven
Kelowna is home to world-class restaurants, meaning foodies will find themselves in a literal paradise. If you're looking for a quick bite or a multi-course meal, there is no shortage of choices downtown. Some notable unique and delicious dining experiences include RauDZ Regional Table, Salt & Brick, and Central Kitchen & Bar, all carrying a distinct sense of culinary style and flavor. Kelowna also boasts a wide array of ethnic foods, from Indian to Greek to Thai and everything in between. Locally grown produce is also a staple of Kelowna, so if you want to cook at home, be sure to hit up a fruit stand or farmer's market to get the freshest food available.
5. Wine Not?
The Okanagan plays host to over 2,400 hectares of planted vineyards and over 200 wineries. From small boutique wineries to large-scale international award-winning wineries such as Mission Hill Family Estate and Summerhill Pyramid Winery. Wine tour companies can guide you to the most popular wineries, or you take yourself on your own excursion with wine loops located in Kelowna, West Kelowna, Summerland, and Osoyoos. If you prefer something different, there are numerous craft breweries, cideries, and distilleries that offer tours and tastings to help you find your new favourite beverage.
6. A Central Location
Getting to and from Kelowna is fairly easy, whether you're flying or driving. It's only an hour's flight from Vancouver, Edmonton, or Calgary, and with many flights out of YVR on a daily basis, you can have your pick of travel times. The Kelowna International airport also has regular flights to various destinations around the world making it a perfectly accessible hub for international travel. For those that prefer to drive, the highway is a fairly direct route between Alberta and the BC Lower Mainland, with four lanes the entire way to make the traffic flow that much better.
7. A Recreational Delight
No matter your sport, Kelowna has what you're looking for. Lake Okanagan is perfect for water skiing and tubing. Over a dozen golf courses means you have your pick of tee times. The area is full of mountain bike trails. Rec centres, aquatics centres, and arenas mean there are classes and leagues for both adults and kids. Come winter, there are Big White Ski Resort and Silver Star Resort for the ski/snowboard crowd. There's no reason to be idle in Kelowna (unless you choose to be!).
No matter your reasons for living in Kelowna, Dilworth Homes welcomes those moving within or outside the valley. If you're looking for your dream home in Kelowna, we can help! Contact us today for more information.
*Image Credits: Pixabay, Google Maps, Tourism Kelowna
<< Back