6 Things To Look For When Touring Show Homes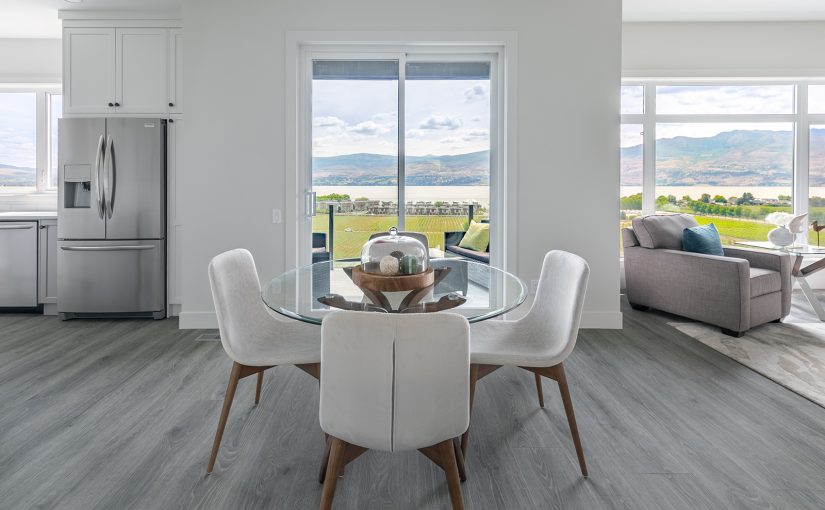 If you are in the market for a new home then the natural place to start is with door to door research. One of the best ways to get started is to visit a variety of show homes that are developed by builders with a solid reputation. There are lots of builders out there, so to narrow down your list, look for builders with accolades and ongoing established history of excellent workmanship.
1. Stay focused on your research
Show homes are designed to WOW visitors with beautiful finishes, well-decorated spaces, and luxury items that buyers may want to have in their homes. By staging a home as a display, the builder is looking to create an emotional connection between the visitor and the home. Homes are staged to showcase the best of what the floor plan has to offer with furnishings that relate to the demographic the builder is looking to reach. It's all about helping the buyer picture themselves living in the home.
Showhome staging is wonderful as it helps people understand the spacial relationships of the home but it can also be a distraction for some buyers who may find it difficult to visualize their own décor and furniture in the home. Therefore, make sure you take your time as you tour the show home, slow down and picture your own things in the home. Try to look past the staging of the home and focus on whether the home fits with your lifestyle.
2. Picture yourself in the home
Your home is a place you and your family will spend a lot of your time. It's a space where you will spend time with family, entertain friends and celebrate life. If you're the type of person who loves to entertain and host parties then you'll need to make sure your kitchen is generous enough to accommodate your lifestyle. If a view is important to you, then look for a location that offers the style of home you need with the view you can't wait to get home to see. When you're touring show homes think about your lifestyle and how you like to live in your home, so that you can align the best floor plan layout with your family's needs.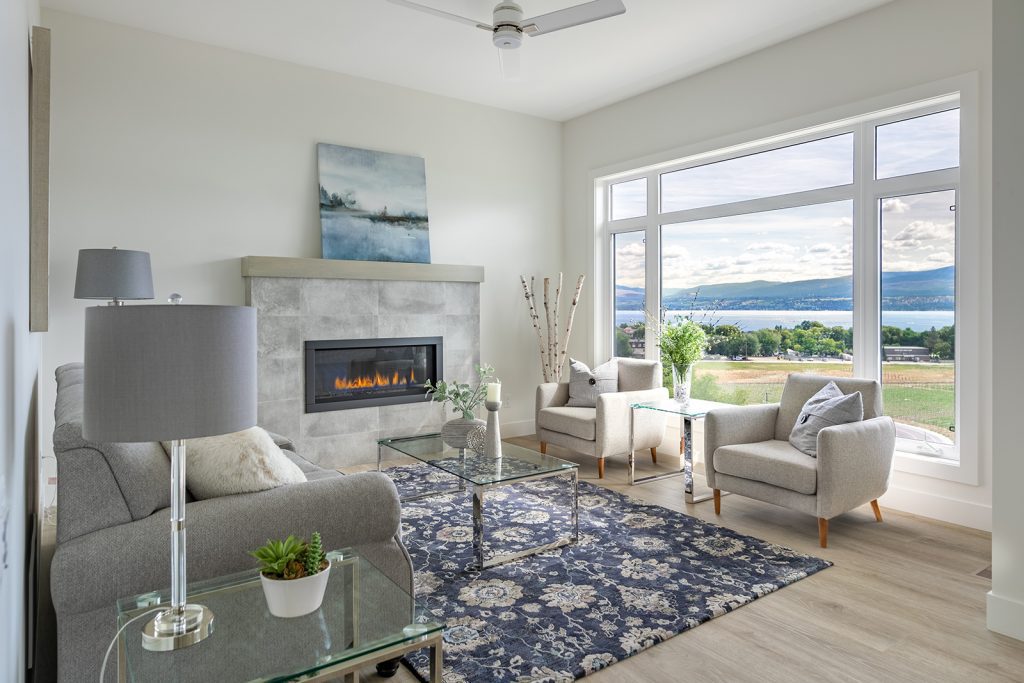 3. Community Research
Your home buying journey needs to include the community you'll be living in. Proximity to amenities, schools, shopping, distance to work, family and friends are all worth considering. If you fall in love with a show home, talk to the salesperson or builder about the neighbourhood and what may be coming to the area. If you have children, then researching local schools, a community center and parks are all things to consider. Finding just the right home that suits your needs, may take time and multiple visits to the neighbourhood. You want to make sure you love the neighbourhood you choose to call home. Learn about the communities Dilworth Homes is in.

4. Ask about options and upgrades
When you are visiting show homes there may be a variety of inclusions that come with the home. It's a good idea to become familiar with what is included in the price and what are optional upgrades. Many builders offer buyers the opportunity to customize their homes. Decide what features and finishes are important to you, understand what is included in the price and what can be added and what the costs will be for any additions, upgrades or changes you want in your home.
5. When do you want to move in and when will the home be ready?
Timing is everything. Decide upon the timing which best meets your family's needs for moving into a new home. Show homes are often an example of a home that will be available in the development you are visiting. The builder may or may not have homes available to move into when you need to move. It's important to check on the timing of homes under construction to ensure what you want and when you want to move into it are in alignment. It's exciting to be part of a developing community. Buying a new home in a new community can mean that you can choose from several homes that are under construction or you may have to wait for a home to be built. Make sure you ask about the development phases and possession dates to align what works for you with what the builder has on the go.
6. Inquire about warranty coverage
In British Columbia providing warranty coverage on a new home is mandatory. However, builders may provide different levels of coverage. Find out what your builder covers. Dilworth Homes is a recognized home builder and provides new home warranty 2/5/10 year warranty through, Travelers Canada.
We hope this article has provided you with a useful shortlist of what to look for when you are searching for your next home.
Dilworth Homes Showhomes
To learn more about our latest and upcoming development news as well as tips for new home buyers subscribe to Dilworth's newsletter.
<< Back