6 Ways To Get The Most Out Of Your Virtual Home Tours
If you're in the market and ready to buy a home then it's a good idea to look for developers who have virtual home tours. There are many benefits to looking at your next home virtually. Think of it as your first date. You want to meet the person online, see if you like their qualities and then you set up a time to meet in person. The same thing goes for shopping for your new home.
Here are the top six advantages to finding your next home right from your phone, laptop, or desktop.
1. See more homes in less time
It takes time to coordinate your schedule with the developer or your realtor and then make an appointment to see the home you may be interested in purchasing. Instead take your research online. You can look at a lot more homes and online through a virtual tour. Also, if you're the type of person that needs to compare and shop around, which makes sense because your home is a big investment, then virtual tours are the way to go. Virtual tours allow you to see a lot more homes in a lot less time. Here are some new Kelowna homes for sales that you can check out virtually.
2. Look for details
To get the most of your virtual home tours take advantage of the opportunity to watch and re-watch your virtual tour. Go back to certain areas for a closer look. With a virtual tour you can pause, rewind, and see the place again and again and also share it with the ones in your life who are part of your decision-making process.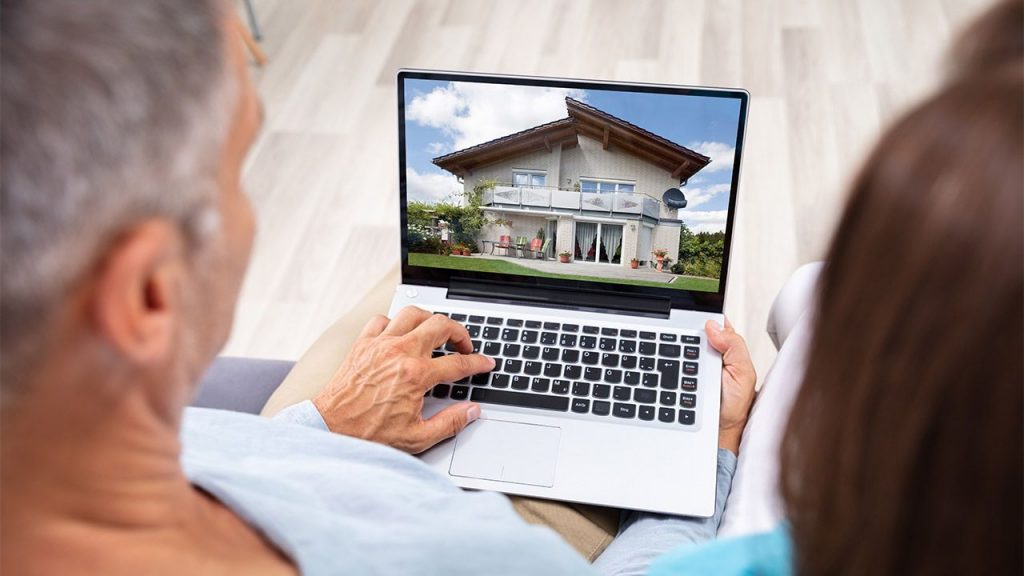 3. Research credentials
Moving is a part of life and with more and more people moving from city to city and province to province virtual tours have really made the home buying process easier! It not only helps you save time and money but best of all you can have peace of mind and avoid going through the stress of booking appointments, driving from home to home and making travel and hotel arrangements. First off start with a virtual tour, then look at the developer's history and credentials, and once you're satisfied get on a video call with your developer's sales agent.
4. Ask for floor plans
Look for floor plans for the home either on the virtual tour or a digital brochure. It will be to your advantage to have a floor plan of the space so you can determine how big the rooms are, how the layout of the home is, and how high the ceilings are. This will help you decide if the home is the right size for your needs and lifestyle, and it will also hep you decide if you like the layout of the home. Dilworth Homes has a variety of different floor plans and homes to select from.
5. Check the neighbourhood
Your neighbourhood is as important as the house you buy. Your home virtual tour might not show the surrounding neighbourhood, but you can still go virtual and do a Google Earth search to see what the neighbourhood is like, and what type of amenities are close by. If you want a home near schools, shopping centres, restaurants, parks, and public transportation it's a good idea to check it out online first. Learn about the different communities Dilworth Homes is building in.
6. Live virtual home tours
Once you've seen the virtual tour and if the distance is an issue you can always call your developer's sales agent to give you a live virtual tour of the home. This gives you the opportunity to ask questions while you're going through the home or you ask to zoom in on certain areas of the home for a closer look. You can get your agent to open and close doors, take a step back, and also ask them to show you a good look at the exterior of the home from all angles. That way you can look at the curb appeal, the parking, and the neighbourhood. If you're moving to Kelowna contact your Dilworth Homes sales agent a call and we would be happy to do a live tour with you.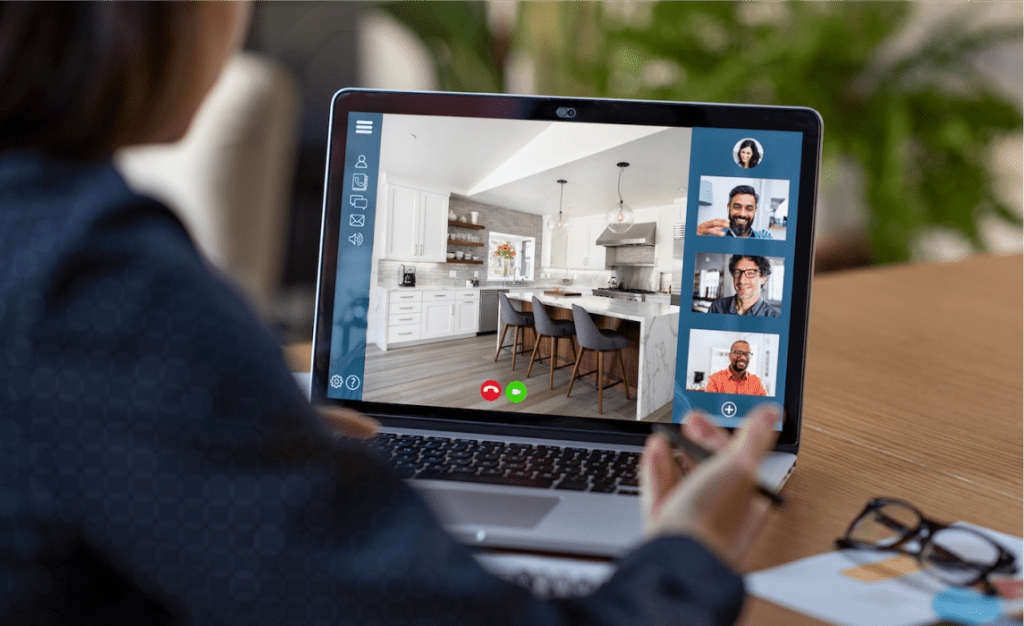 To see virtual tours of our homes, learn more about our latest development projects, and tips for buying or custom building a new home subscribe to Dilworth's newsletter.
<< Back