Dilworth Homes Wins 2 Gold Awards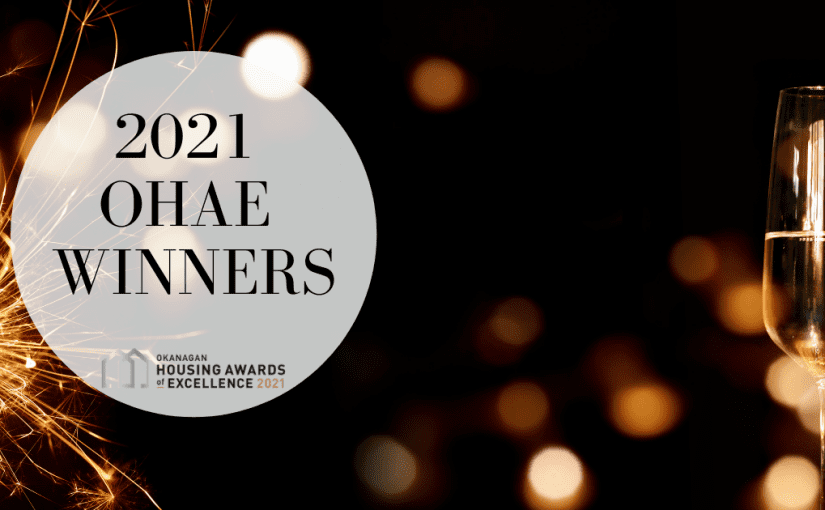 The 2021 Okanagan Housing Awards of Excellence celebrated their first-ever digital gala this year and the results of the Golden Awards are in. Dilworth Homes is proud to have won Gold again! Building homes in the Okanagan is not only about expertise, but it also requires passion — and on behalf of our entire team at Emil Anderson Group, Dilworth Homes is thrilled and honoured to have won two Gold Okanagan Housing Awards of Excellence from the Canadian Home Builders Association.
Gold in Show Home ($500,000 & Under)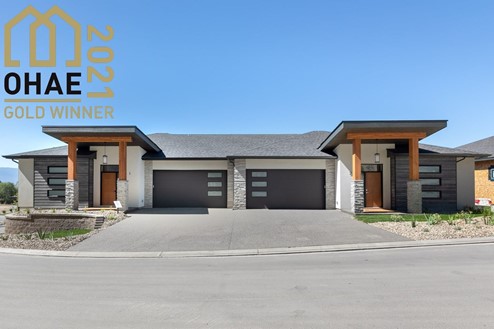 The first category we won Gold in is Excellence in Show Home ($500,000 & Under) for our sold-out Denali semi-detached townhome community, centrally located on Dilworth Mountain. We want to thank and acknowledge our community building partners Westwood Fine Cabinetry, Small's Tile and Flooring, and Life by Design for their contributions to this amazing community.
The Denali community was judged on both the functional interior and exterior design features that meet the lifestyle needs of the target market.
Gold in Excellence in Semi-Detached or Townhome Development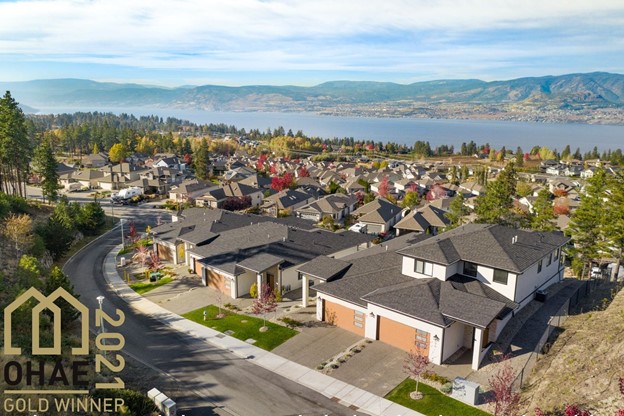 The second gold award that our team took home was for Excellence in Semi-Detached or Townhome Development for Cantina at South Ridge, a unique offering of 6 semi-detached homes located in the Upper Mission. Our building partners at Inartifex Design Ltd. were a big part of our success and we want to heartily thank and acknowledge them.
Our Cantina at South Ridge community in Upper Mission was judged on its exterior architectural character, interior creative use of space, and construction technique to achieve industry best practices.
A special thank you to the Okanagan Housing Award of Excellence committee and partners for continuing to acknowledge building excellence throughout the Okanagan Valley.
Working with an established builder
There is great value in working with a long-standing, award-winning builder and CHBA member. Dilworth Homes has been building new homes in the Okanagan for close to 30 years, and we continue to create communities in Okanagan and build quality homes that you love to live in. We focus on building your home, your way to ensure your home buying experience is rewarding.
To be on our mailing list email info@dilworthhomes.com and for more information about our current and upcoming communities visit https://www.dilworthhomes.com/communities/
<< Back