The Okanagan Family Fun Summer To-Do-List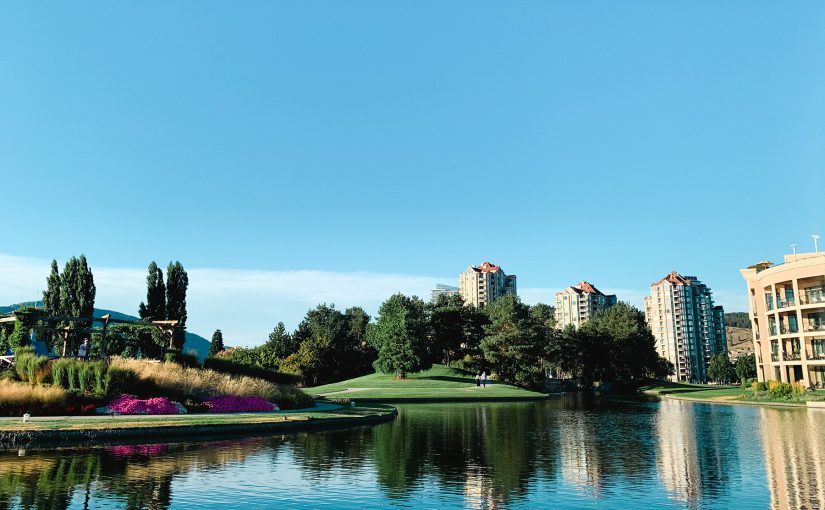 Looking for something fun to do in the Okanagan Valley this summer? The Okanagan spans from Osoyoos to Enderby, including Kelowna, Vernon, Penticton, Peachland, Summerland, Armstrong, and other cities—each offering something fun for tourists and locals alike!
Take a look at our Top 10 Okanagan Family Fun Summer To-Do-List for some fun-filled activities in the sun this year!
1. Splashdown Water Slides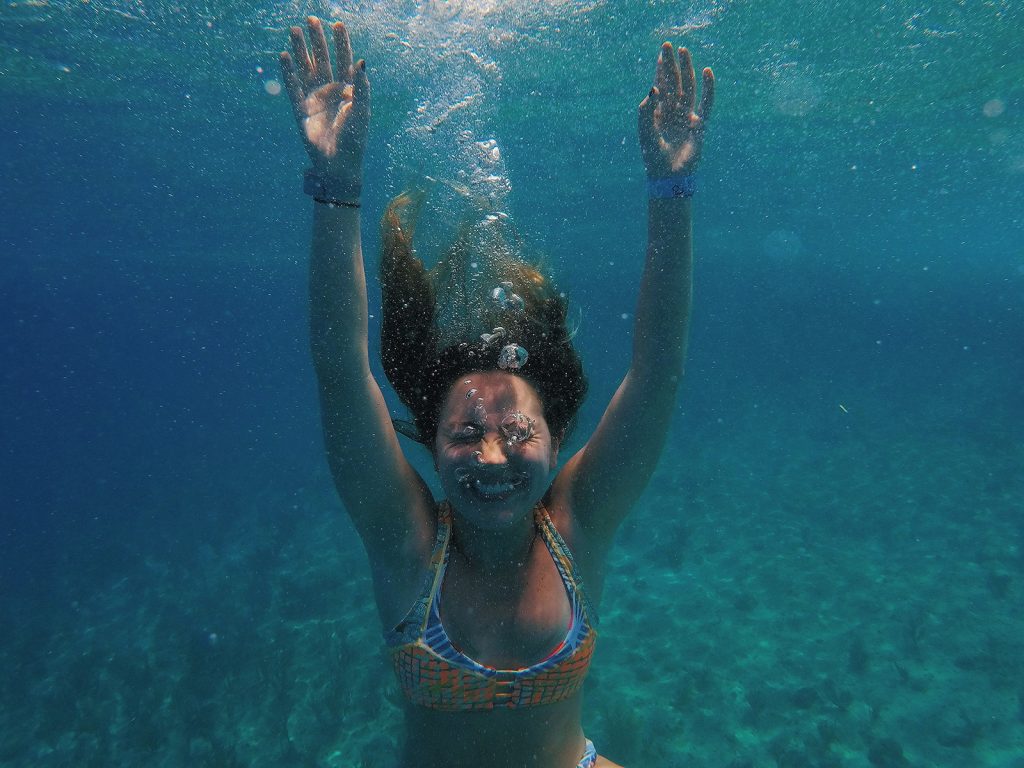 Located north of Vernon, formerly known as Atlantis Waterslides, Splashdown offers such attractions as the "River Riot", "Double Trouble" and "Zoom Flumes", providing something for all members of the family. There are also Kiddie Slides for the little ones and Intermediate Slides for the older but still small kids. There's a concession stand, lockers to store your valuables, safety vests, and even VIP Cabanas with a Patio for those who might want some shade in between slides!
2. Coyote Cruises – Penticton Channel Lazy Float
Located in Penticton, the Channel is a 7 kilometre waterway that runs from one end of Penticton to the other, spanning from Okanagan Lake to Skaha Lake. On a day with a slow flow from the Penticton Dam, riding the Channel on an inner tube can take 90 minutes or 3 hours, so be prepared to be flexible with your plans on the day of your floating! For a family to partake in this, you will need two cars minimum, one parked at the beginning of the Channel and one parked at the end (or at the halfway point, depending on if you are going all the way or halfway), and be prepared to inflate your own rafts. Or you can rent out rafts from "Coyote Cruises" and they will include a ride back to the beginning as part of the rental fee. The River Channel is a relaxing way to spend a few hours in Penticton and is a tradition for travelers to the Okanagan.
https://www.coyotecruises.com/
3. Oyama Zipline/ZipZone Peahland
There are two Zipline parks in the Okanagan—Oyama Zipline Adventure Park and ZipZone Peachland. Oyama Zipline (or called "OZ" for short) is the "Okanagan's Largest Adventure Park" with the "Guided Zipline Tour" that lasts 2.5 hours (depending on your group size) with 7 different zip lines totaling nearly 2 KM of line.
The ZipZone in Peachland offers Canada's highest freestyle ziplines, with six of the highest, longest, fastest ziplines that crisscross over the Deep Creek Gorge at heights of 381 feet! They also have zip lining for kids and a wall climbing adventure as well. In other words, there are lots of options for the zip line enthusiasts in your family!
4. KVR Railway
Located in Summerland, the Kettle Valley Steam Railway was built in 1910 and was the "Kootenay to Coast Connection" as a way for the Okanagan's fruit industry to find its way to the rest of the world. Today, the KVR is a fun family adventure where visitors can take a ride back into the past! The KVR is a ten-mile ride on a restored Steam Locomotive, the "3716", on a 90-minute journey full of amazing views of orchards, lakes, and vineyards. There's a longer journey which also includes "The Great Train Robbery" where the notorious Garnett Valley Gang will literally ride alongside the train, jump on the train from their horses, and "rob" the train (looking for donations to the Kettle Valley Railway Society, which is a non-profit, charitable organization that welcomes memberships in order to continue the restoration of this important national historic site). There are options for riders—the regular train is a 90-minute ride on the train, with the "Great Train Robbery" being 2 hours long and includes a BBQ lunch.
https://www.kettlevalleyrail.org/
5. Beaches
Does the Okanagan Valley have any beaches? Why, of course, it does! From Osoyoos' Beach Walk to Enderby's Tuey Park, if there is one thing the Okanagan Valley thrives in, it's places to go with sand, water, and fun! Penticton's two main beaches, Okanagan and Skaha, both offer relaxing times for the family, with Skaha providing a Waterpark for the kids, and Okanagan offering such attractions as the SS Sicamous Heritage Museum. Kelowna offers Rotary Beach Park, Boyce-Gyro Beach, Sarsons Beach . . . too many to list here! The Kelowna Downtown district has a lot of adjacent beaches, as well as the Waterfront Boardwalk to offer lots of great views of the lake and valley! The best beach, however, may be Sun-Oka Beach Provincial Park, covering 558m of shoreline just outside Summerland, including an off-leash dog beach for your four-legged friends. No matter which beach you go to, make sure you bring lots of suntan lotion and water!
6. Hardy Falls
A "hidden jewel" of the Okanagan is Hardy Falls just outside of Peachland. Hardy Falls is a back trail that leads to an impressive waterfall, with the trail primarily used for hiking, walking, running, and nature trips. The walkway is for all ages, great for the kids and the elderly, and it's even wheelchair accessible! And there are a lot of information boards along the way to enrich your trip!
7. Biking Trails
The best biking trail, arguably, is the KVR bike trail, with a section through Myra Canyon that crosses over 18 trestles and passes through two tunnels carved from the canyon walls, not to mention the views are spectacular!
8. Camping
The Okanagan Valley also prides itself on having a lot of options when it comes to Camping, whether it be in a tent or in an RV. A list of the best campgrounds near Kelowna includes "Apple Valley Orchard & RV Park", "Fintry Estate and Provincial Park", "Orchard Hill Campground", and many, many more! "Bear Creek Provincial Park Campground" is located on the west side of Okanagan Lake and has trails that loop around the creek and surrounding canyon—perfect for families wanting to do some hiking as well as relaxing!
9. Downtown Roaming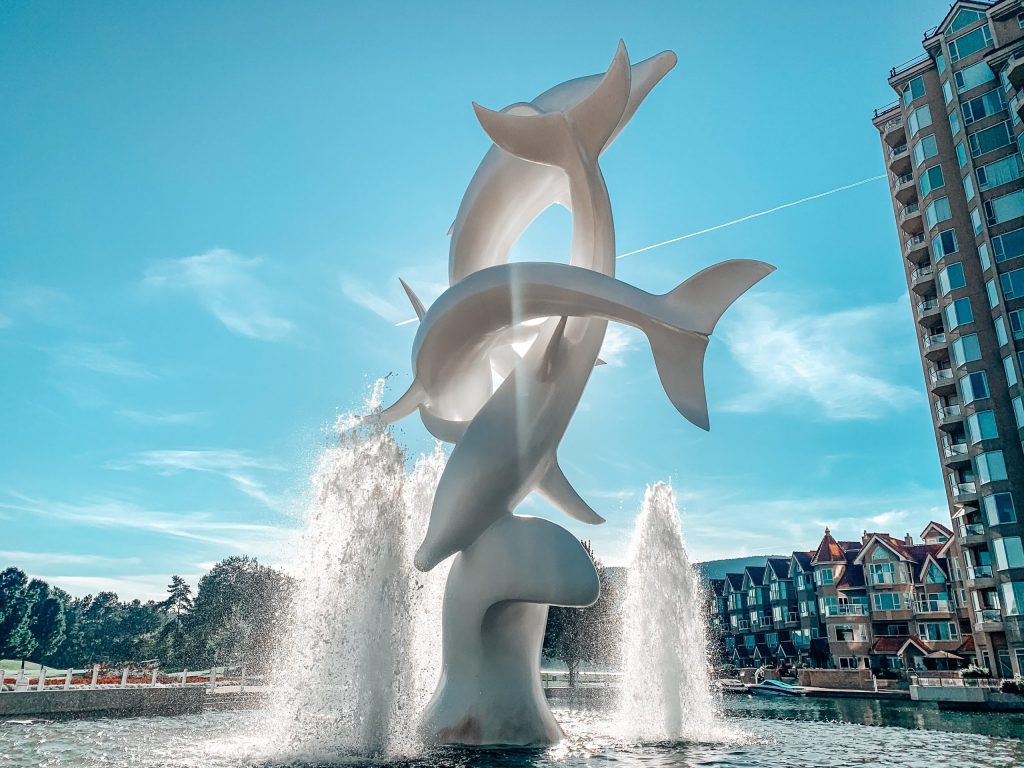 As mentioned before, Downtown Kelowna is a great place to walk around, visiting the boutique shops, through City Park, and along the Waterfront Boardwalk. Downtown Vernon offers many different opportunities for dining, both inside and outside, and even on the rooftops! Downtown Penticton offers "The Book Shop", covering over 5,000 square feet of floor space and thousands of options for someone who needs a book to read on the beach!
10. Scandia Golf & Games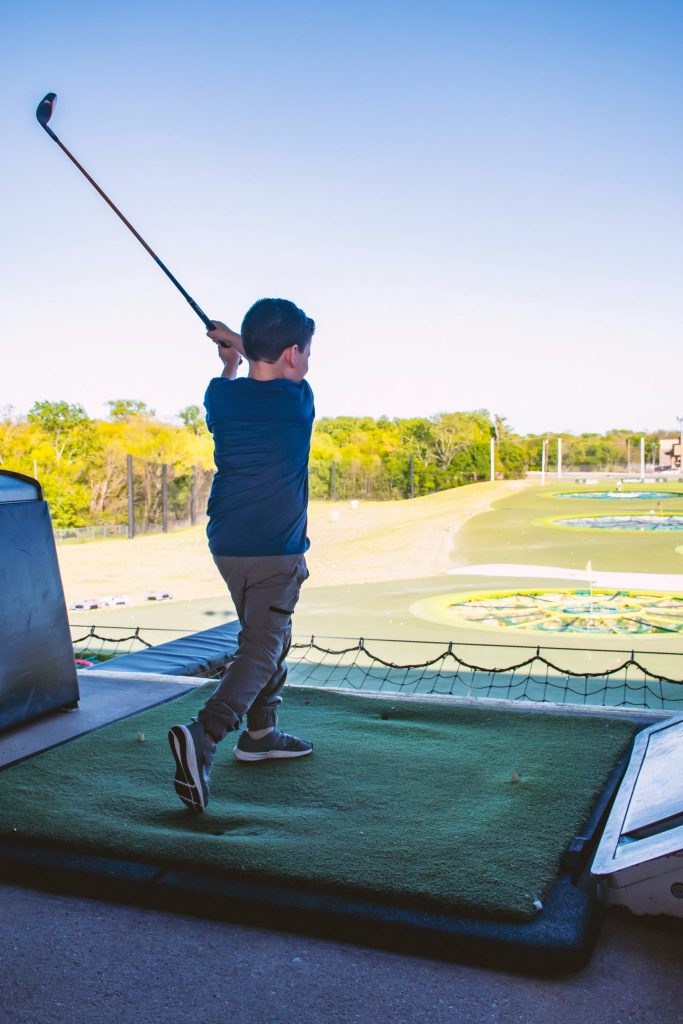 If you're looking to escape the heat and take a break from the lake, you can always visit Scandia Golf & Games. Here you'll find new and classic arcade games, ticket game machines, indoor and outdoor mini-golf, batting cages, go-karts, and more! Also fully air-conditioned, which is a win during the hot summer months.
https://www.scandiagolfandgames.com/
Those are our Top 10 Family Fun things to do in the Okanagan Valley this summer. We hope the list inspired you to take on these adventures yourself!
<< Back