Straight Talk From an Okanagan Builder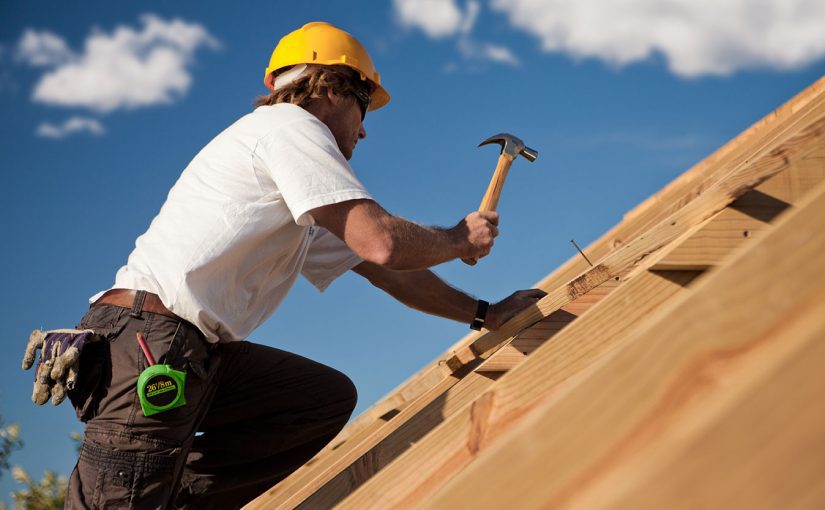 As one of the Okanagan's premier developers and builders, Dilworth Quality Homes has had the opportunity to work in more areas than many others in the region. From Summerland to Armstrong, DQH is building homes and communities — providing homebuyers with a variety of choices across multiple locations and price points. In doing so, we have developed a keen eye for what homeowners are looking for, along with an understanding of how to bring out the best in each and every location.
MORE LOCATIONS = GREATER EXPERIENCE
Over the 30 years we have been in business, DQH has worked on projects throughout the Okanagan Valley. From north to south, our portfolio includes single-family homes, townhomes, semi-detached homes, and single family lot sales for custom home builds.
What have we learned from building in so many diverse locations? A great deal, is the answer.
For starters, working in so many different communities has helped us gain a genuine appreciation of the need to offer people variety. This includes geographic variety, but also product that works with every type of budget. Homeowners are not one-size-fits-all. As a result, we place a great deal of emphasis on developing a diverse portfolio that speaks to all ages, lifestyles, and budgets.
NORTH TO SOUTH & BEYOND
Some great examples of our "north-to-south portfolio" include current projects such as Cantina at South Ridge. Cantina at South Ridge is just east of Okanagan Lake in the Upper Mission. This boutique collection of only 6 semi-detached homes, offers a simple simple lock and leave living in a 3 bedroom semi-detached home, with master on the main, entertainment style kitchen and great room living, between 2350 and 2560 square feet. The view is 180 degrees, north to south of the Okanagan Lake – breakth-taking.
In contrast to these single-family homes, just north of Okanagan Lake in the agricultural region of Armstrong, BC you will find our collection of single family lots at Southgate in Armstrong. Nestled in an agricultural valley, surrounded by mountain ridges and pristine countryside, the final phase of lots provide an opportunity to purchase to build with lot prices starting below $200,000. These lots offer the perfect place to build a custom home for your family and are a wonderful example of the breadth of variety found in our portfolio.
EVERY HOME IS UNIQUE
Our north-to-south experience has given us more than an appreciation for the subtle differences of each region throughout the Okanagan. We have discovered that each community has its own unique character and development opportunities along with topographical challenges; which our team enthusiastically embraces and a chance to learn, grow and bring product to the market which is highly sought after. We have learned to design our homes in a way that takes advantage of each area's' natural surroundings. Likewise, regional influences from flora and fauna, cuisine, and cultural heritage are all things we keep in mind when creating a community that harmonizes with the surroundings.
Our Tallgrass Ridge and Tower Ranch homes for example are strategically located on the hillside to advantage of every view possible while at the same time offering a diverse mix of homes from elegant semi-detached homes to family oriented single family quick possession homes, that are ready to move into.
After all, experience has taught us that the most successful communities are those that are a direct reflection of their surroundings.
ONE OF A KIND
Over the years we have come to understand that each homebuyer is just as unique as each project. That's why we approach every build with a "one of a kind" mentality and have adopted the mantra – Your home ~ Your Way. In fact, we even went so far as to develop our very own Blue Print Program, which allows each and every client to become an integral part of their own unique homebuilding experience which in integrated into Co-construct, an online web based platform that gives homeowners the convenience of tapping into their custom home build remotely at any time of the day or night. We want our buyers to be collaborators and have them as par to the home building team. By delivering personalized information in real time to each buyer at the moment they need it, we fulfill our mission of transparency as well as honest, open communication. After all, it's your dream home we're building for you.
And that is real straight talk from an Okanagan builder.
<< Back