Custom Homes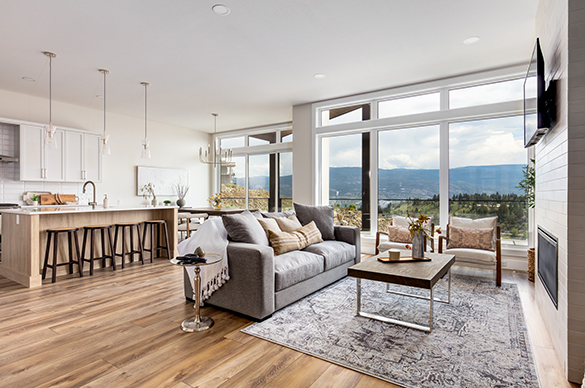 Bespoke homes that reflect who you are, and how you want to live.
At Dilworth, we know that every custom-built home is born from an idea that celebrates you and the way that you want to live. From a gourmet kitchen inspired by your favourite recipe to a restful retreat that rejuvenates the spirit, or an indoor/outdoor space that was built for gatherings – we specialize in weaving those ideas into a spectacular vision for life in the Okanagan. From early collaboration to the day you move in and beyond, we're committed to crafting a home that you'll love to live in.
Building Process
1. Plan

Initial Consultation
Evaluate your Needs
Select a Homesite
Create your Plan
Finalize your Ideas
Create a Budget

2. Organize

Pre-Construction Meetings
Create a Timeline
Receive Approvals
Apply for Permits

3. Build

Excavation / Foundation
Framing / Roofing
Mechanical
Insulation / Drywall
Finishing Details
Final Quality Inspections

4. Finishing

Finishing touches
Walkthrough Orientation
Utility Transfer

5. Moving In

Sit back and enjoy your home, your way.